Beauty City Theaters
Project: Beauty City Theaters
Location: Sanya, China
Client: Luneng Real Estate

These theaters are developed as part of the "Sepco Beauty Town" - a new, mixed use district focusing on culture and the arts. The core principle in the design of the theaters is the literal glorification of traditional parts of architecture - the theaters themselves are opaque concrete 'stones', whereas the outer facade is composed of an intricate filigree, reminiscent of a traditional foliage found only in Hainan Island.

Architectural Design by Amphibian Arc.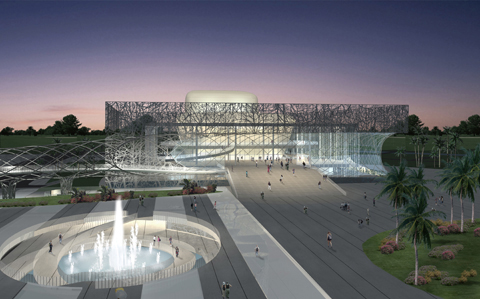 Broadway theater plaza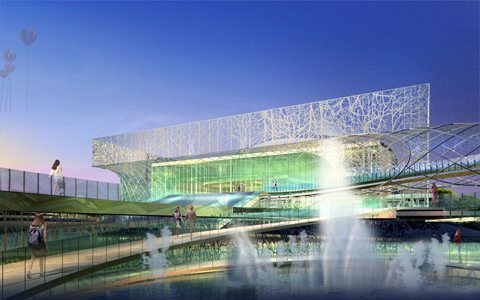 Beauty Pageant theater facade from arrival ramp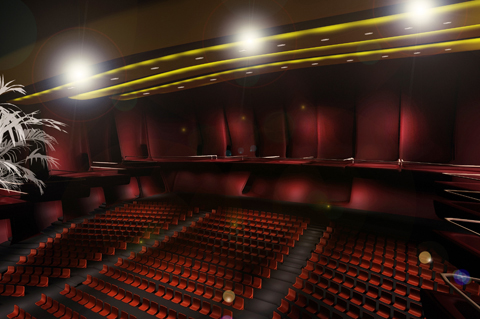 Broadway theater interior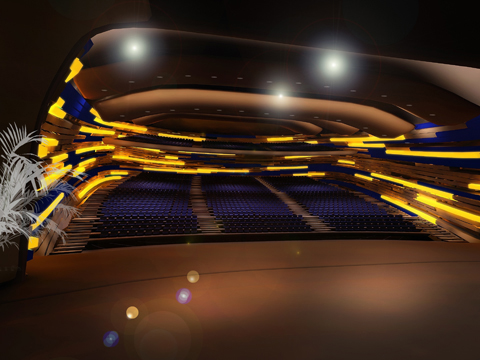 Broadway theater interior, from stage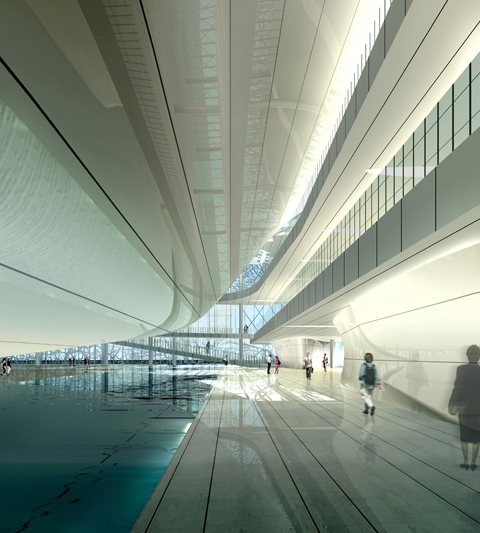 Cafe area beneath theaters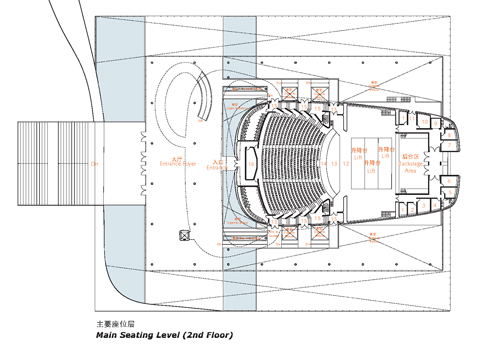 Layout plan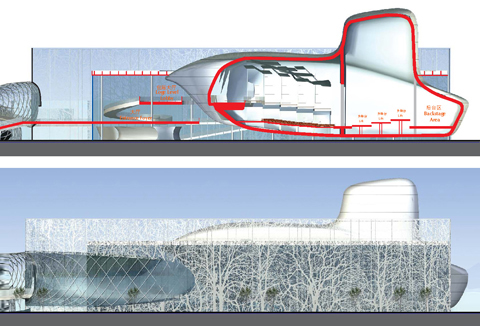 Elevation and Cross-section