Animal Attractions
Project: Animal Attractions
Location: Confidential
Client: Confidential

This project invoved, using animal-based attractions to redevelop an existing park. Various attractions like an Explorer's house, a hangglider ride and Jeep ride are added to increase entertainment options.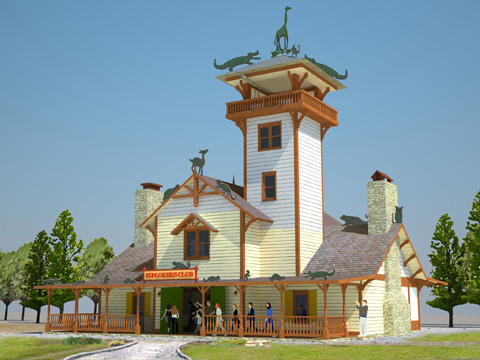 Exterior of Explorer's Club.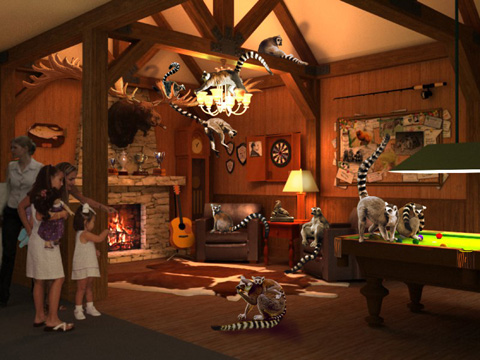 Interior of Explorer's Club.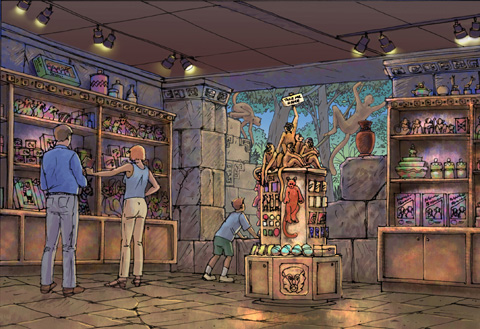 Retail for hangglider ride.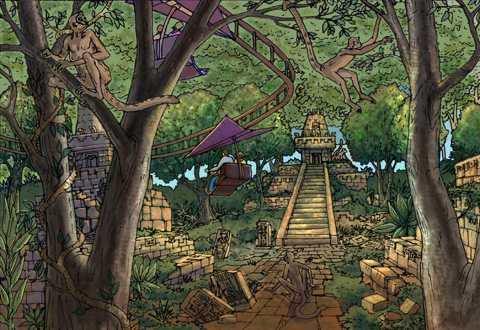 Interior view of hangglider ride.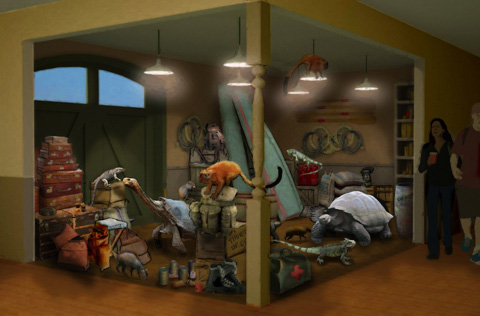 Explorer's Club interior.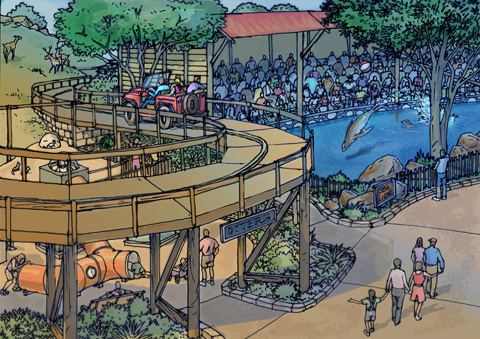 Jeep ride and dolphin show.