Sapphire Bay Water Park
Project: Water Park
Location: Hainan Island, China

Sapphire Bay is envisioned as a trio of attraction based parks surrounded by new commercial and residential communities. Sapphire bay includes a Theme Park, an Animal Park and a Water Park.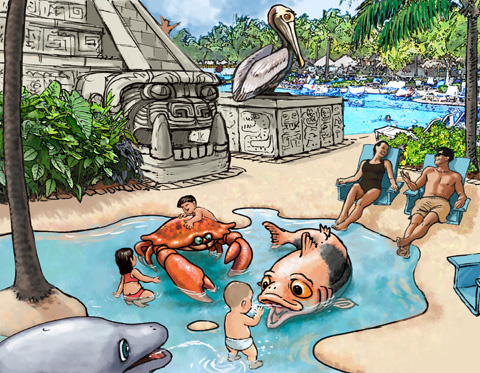 Small children's pool play area.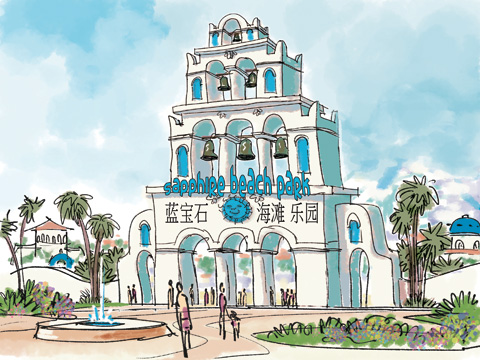 Concept image for entry area.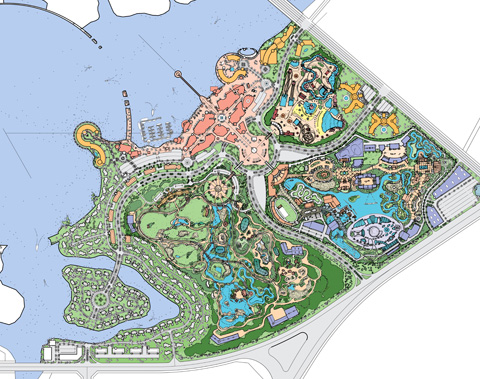 Sapphire Bay Masterplan.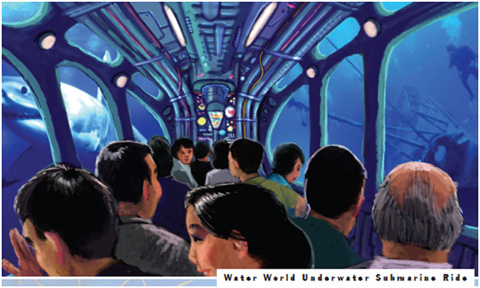 Submarine attraction concept.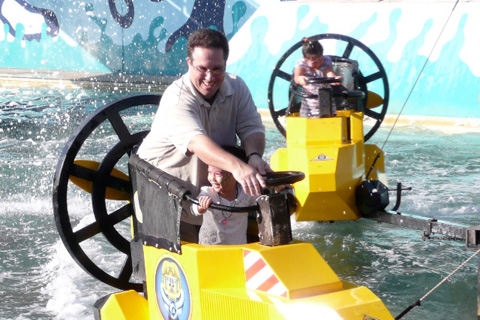 Recommended water ride attraction.