Sapphire Bay
Project: Sapphire Bay resort development
Location: (PR CHINA)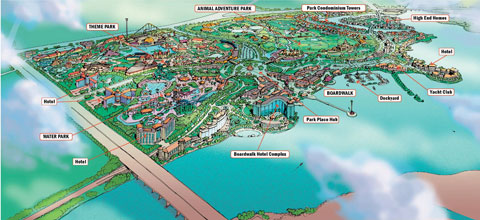 Sapphire Bay is a Chinese resort development in the South Coast region. It features a palette of luxury residences, retail boardwalk, multiple theme parks, and resort and recreational amenities including a yacht club.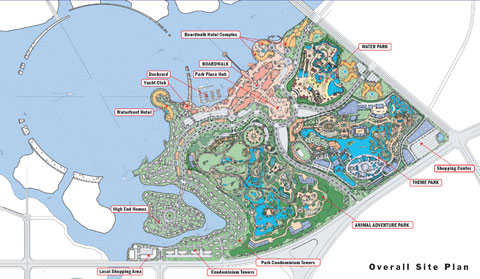 This bird's eye view helps express the relationship of the components within the project. Detailed planning and development takes the entire region into account, resulting in the strongest possible blend of amenities for tourists and residents.

Detailed theme park (left) and land use plans (right) were developed for the project to determine the best mix of entertainment offerings.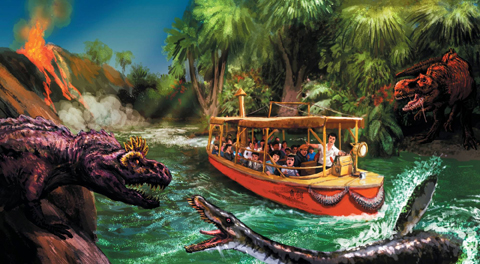 An outdoor Dinosaur Jungle Cruise attraction takes guests millions of years into the past.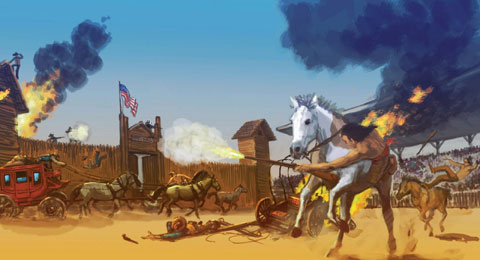 A 'Cowboys and Indians' stunt show brings the Wild West to life.

Ride the dragon coaster (left) and journey to the stars in a simulator (right).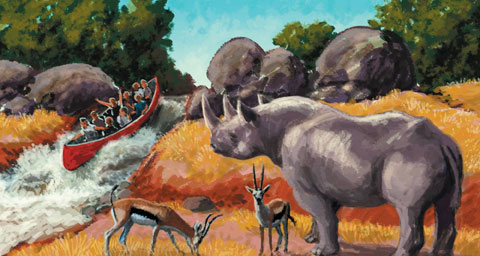 A major wild animal park features canoe rides through the world's great landscapes.